The Mask Pullover Hoodie - BLACK OR HEATHER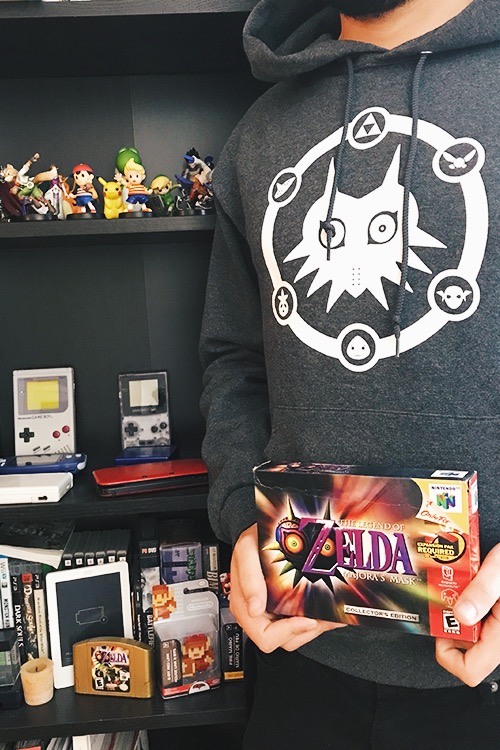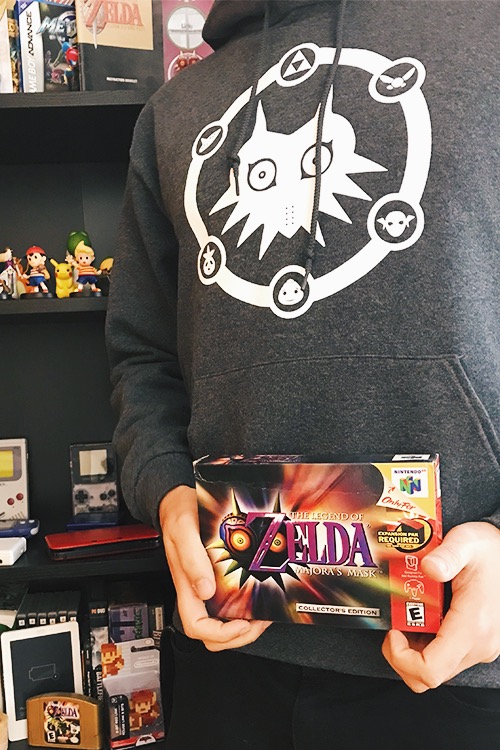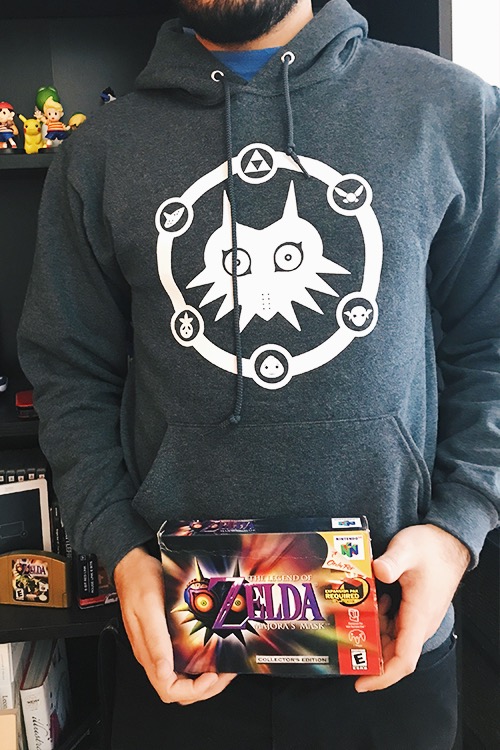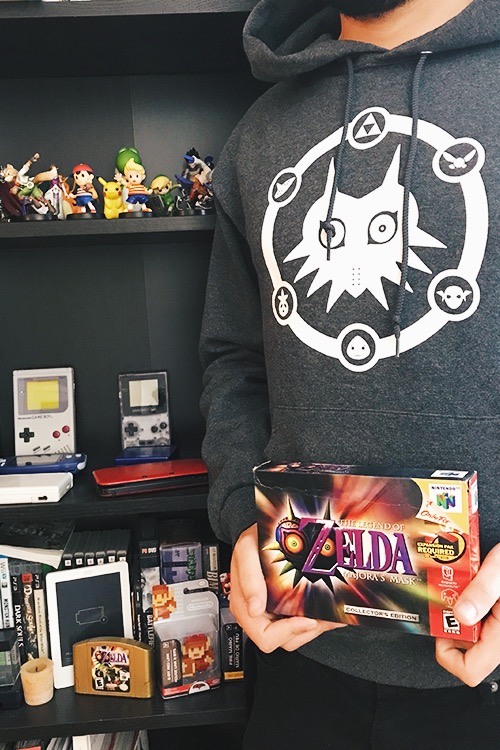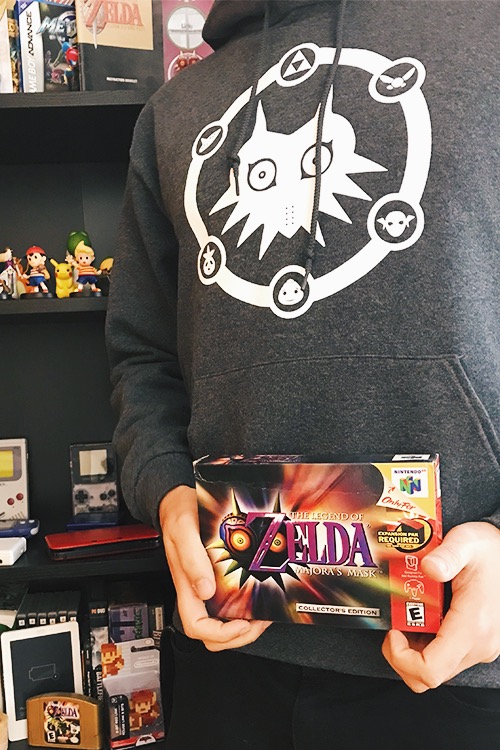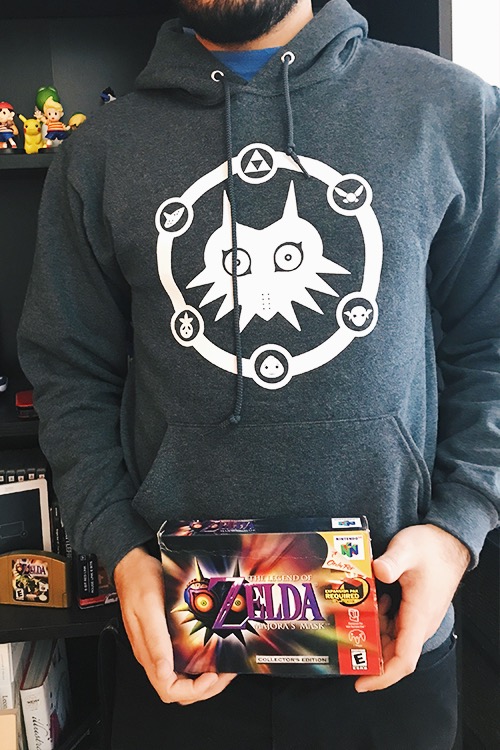 sale
The Mask Pullover Hoodie - BLACK OR HEATHER
The Mask is more than what it seems. It's a cycle of corruption, going from host to host throughout the years. It grants its wearer immense power. Our t-shirt will also grant you immense power, guaranteed! (Not actually guaranteed.) This extremely soft and comfortable fleece hoodie will become one with your body, and you will never take it off.
Guaranteed to make you 122% sexier (not guaranteed)
Ladies, since these are unisex fits, you may want to order a size smaller or wear it a bit looser. Black hoodie model wears a size S.