Anti-Social Gaming Club - TANKTOPS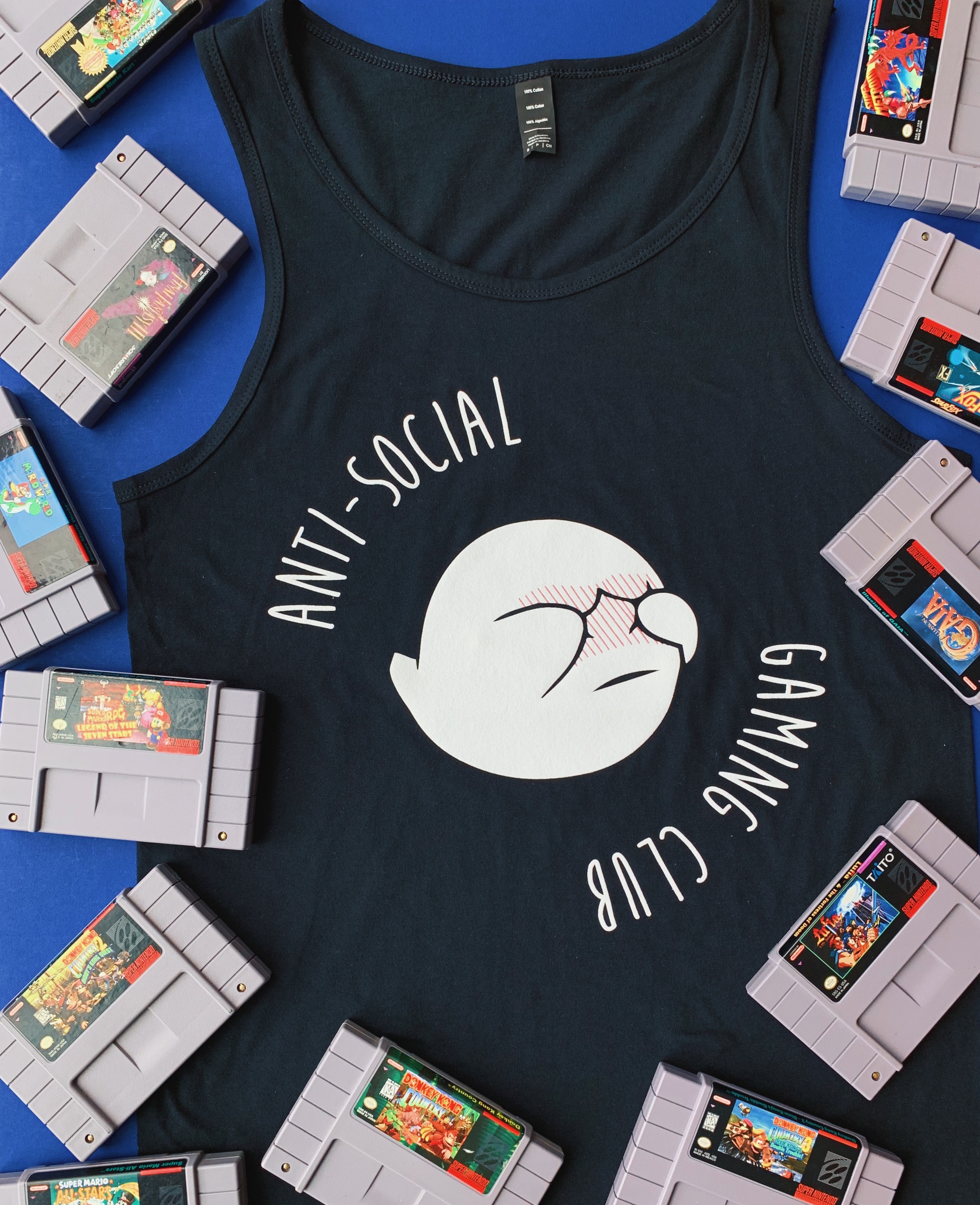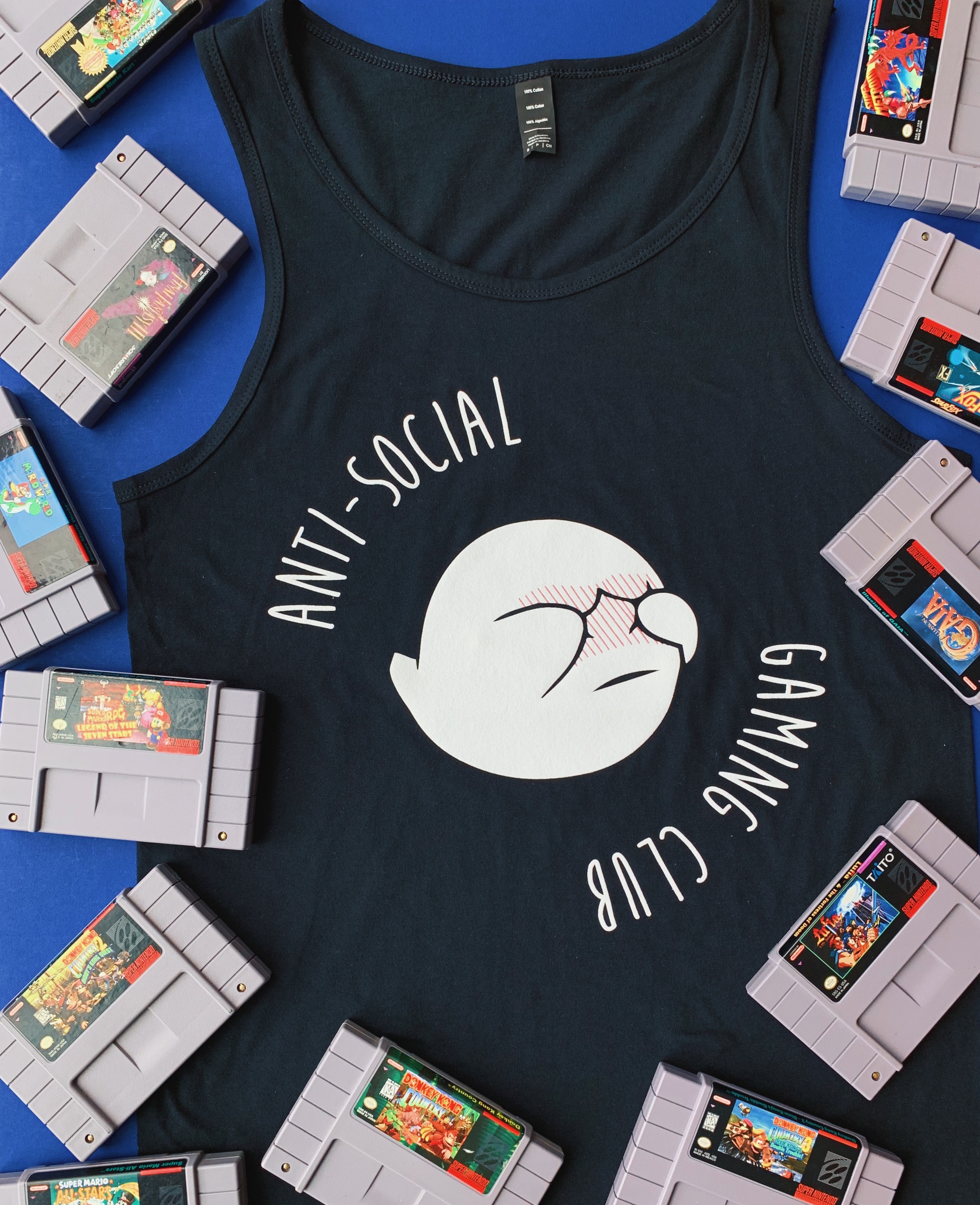 sale
Anti-Social Gaming Club - TANKTOPS
Now in neato tanktop form! Come join the club.
We are a club with no president, no initiation, and no fees. There aren't even any rules. The truth is that other people are cool and all, but wouldn't you rather socialize with them while playing Overwatch (and they are at their house and not yours)? This is for all of us who want to be part of something, but don't really want to go outside for it.
Welcome to the Anti-Social Gaming Club. We'll see you at, literally, none of the meetings.